Blue Star Style Breakdown: Daniel Craig
Daniel Craig as Ian Fleming's James Bond 007 in Spectre (2015)
That's quite the title, and deservingly so. James Bond has been encapsulating the thrill and fantasy of fans for well over 50 years. With Bond 25 set to start production soon, we thought that now would be a perfect time to take a look at Daniel Craig's most recent adventure as Legendary MI6 Agent, 007.
"Every man wants to be James Bond and every woman wants to be with him."
(Raymond Chandler 1959)
And while not everyone will experience the fantasy life of world travel, international intrigue, and action heroism, all whilst bedding the most beautiful women across the globe; today we are going to break down what you can capture, and that's the style. More specifically, we are going to be taking a look at the cut and style Daniel Craig used to portray the character in 2015's Spectre.
THE HAIRCUT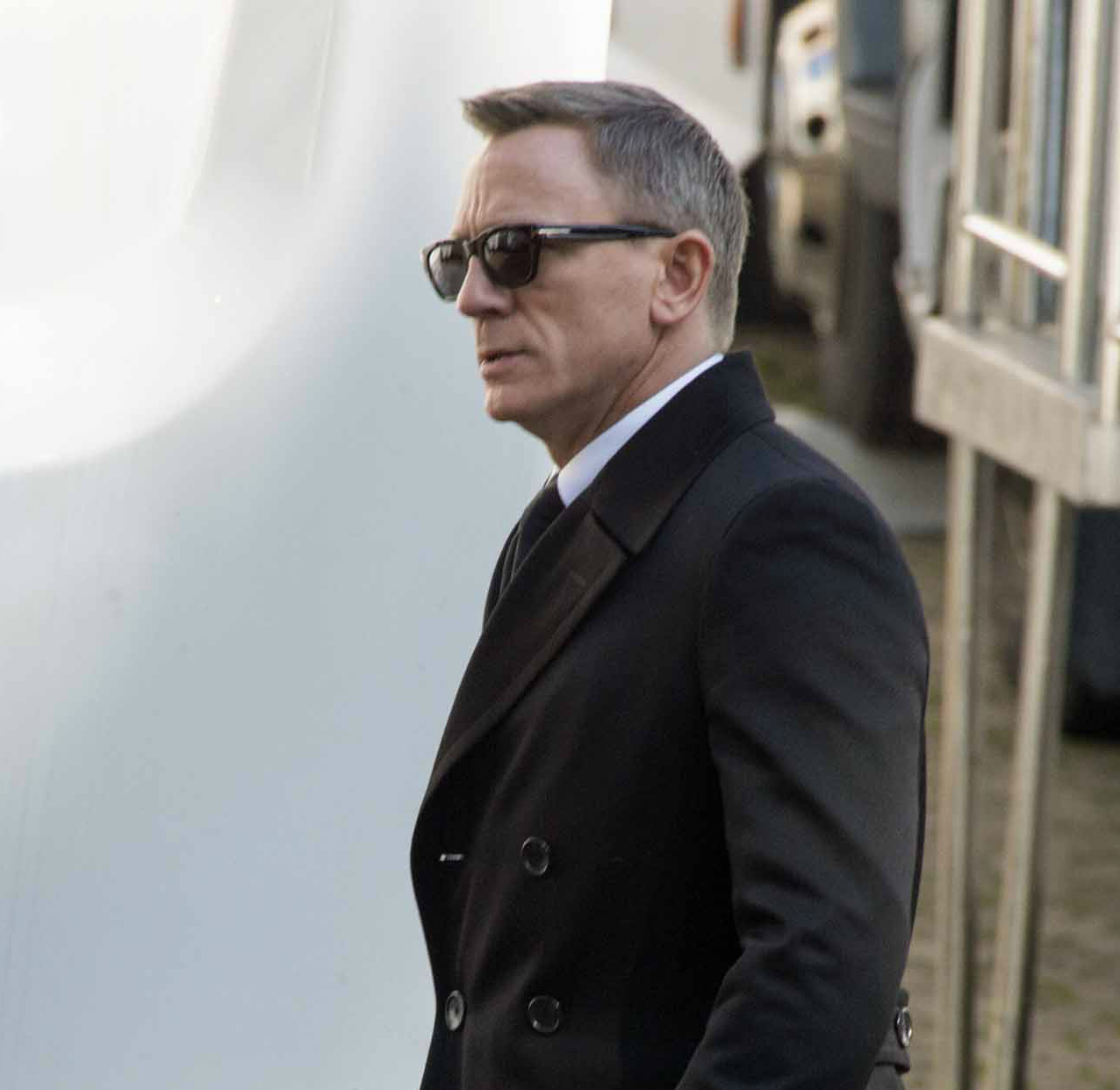 The important part of a style like this is matching the shape of Craig's face with a length on the sides and top blend to form a nice square shape. That's right gentleman, just like when picking out a frame for your new designer Tom Ford sunglass, certain haircuts are better suited for certain head shapes. Look closely at his face, it looks square, but is it? He has a strong jawline, a slight widows peak and fine blonde hair. This style needs the texture on the side to be there so it does not look "buzzed" and clipper cut. It keeps a natural look that seems to come easy to style. If you look at the width of his head at the temple height it is much wider than his jawline. The way his hair is cut and styled counter acts that shape, and the end result makes his face look thinner. This trick can also be applied to beards.
The top is where most guys can duplicate styles and his is all about texture. There is lots of it and that is because fine hair naturally can lack texture and strength. To solve that problem a barber will texturize the top to create visual differences as well as weight differences.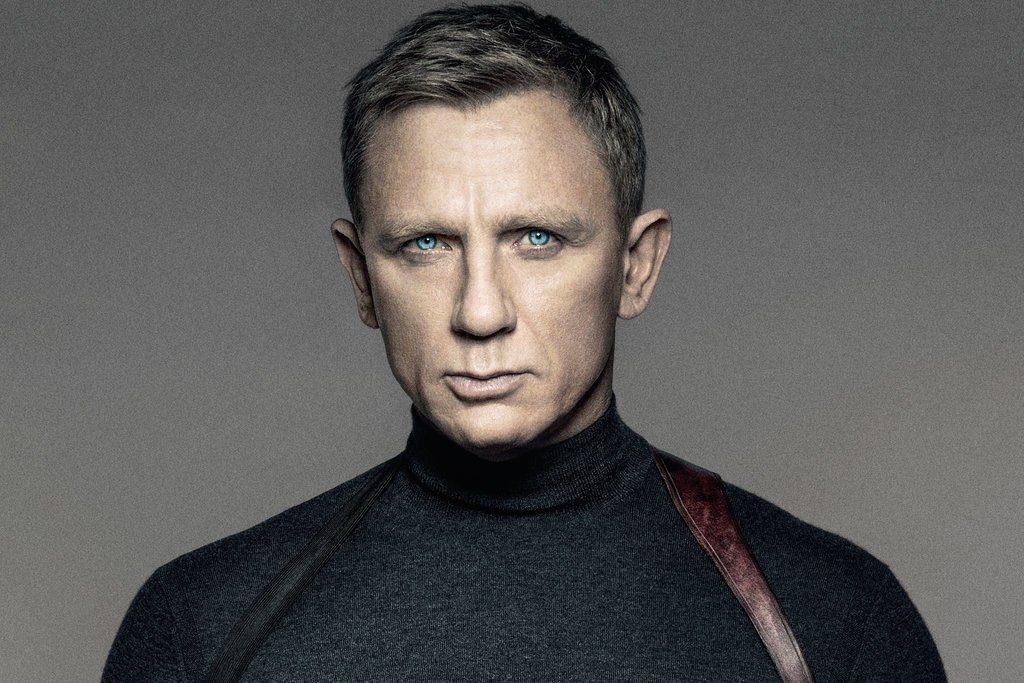 So here's what to ask for: you need to keep it short and textured on the top, somehere between 1.5" and 2" should do the trick. That texture will carry into the sides creating a the nice square shape that acentuates Craig's facial features. The length you go with here should be similar to the length on top, so stay around the 3-4 clipper gaurd range depending on your hair type. Finally for the natural look on the neckline and around the ears you will need to ask for a taper (which you should be doing anyways) and be sure to tell your barber you prefer your aftershave shaken, not stirred. When the cut is done you are not James Bond just yet.
THE STYLE
To style this haircut you will need a product with a no shine natural finish and light hold. Luckily we have you covered. Look no further and our very own Blue Star Texture Cream and for those that need a little extra hold, add our Texture Spray. No longer is it just about gels and pomades, try the creams, sprays, dusts, clays, to replicate the dry nartual look to this hair sytle. When you find the one you the suits you it is likey becomes an important tool to use in your daily routine.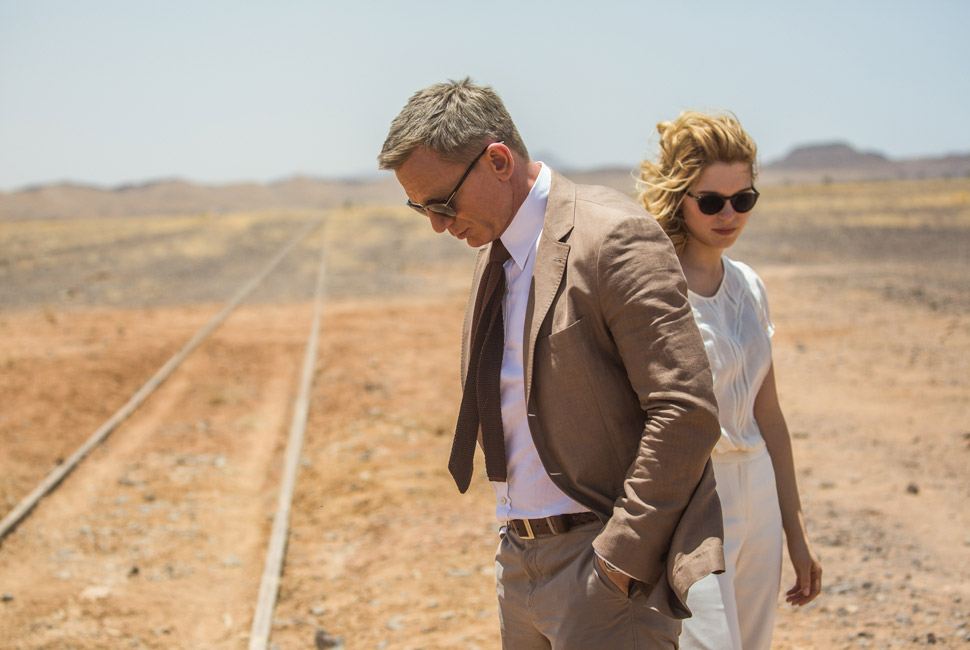 THE LOOK
Now that you have the cut and style down, it's time to complete the look. James Bond is always the best dressed man in the room. Now you may not be able to pair this hairstyle with a bespoke Tom Ford suit, sunglasses, and Crockett and Jones dress shoes, like Daniel Craig does, but we can take inspiration from these pieces.
Daniel Craig's Tom Ford suits are well tailored (perhaps too well tailored, but that is a topic for a different post), and they share some characteristics that you can find in other brands. Bond's Tom Ford suits are typically two button or three button, with a center vent in the rear. The sleeves feature 4 functioning buttons along the cuff with the button nearest the cuff undone. More key features to look for is a narrow notch lapel on your jacket and the slanted hip pockets. Bond keeps his colors and patterns simple and sticks to mostly pairing grays and blues. If he chooses to wear a patterned suit is subtle such as the blue windowpane pattern on the navy blue Tom Ford O'Connor suit worn in the film's opening sequence (pictured below), or a thin pinstripe. To replicate the extremely tailored look, opt for a slim fit jacket and have your pants hemmed to a single break at you shoe. To fully achieve the slim or shrunken suit look you may need to have adjustments made by a tailor.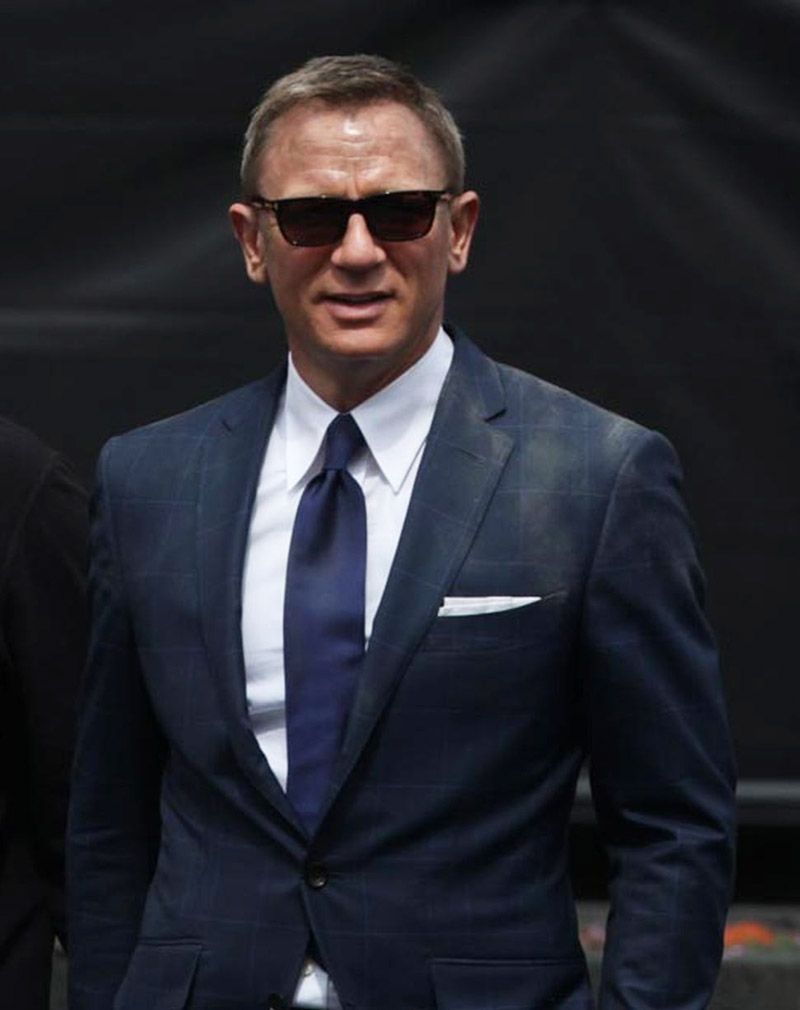 There you have it, the cut style and wardrobe of 007 broken down and replicable, you can thank me later.
Who would you like to see in our next edition? Let us know!
- Look Sharp
IN THIS POST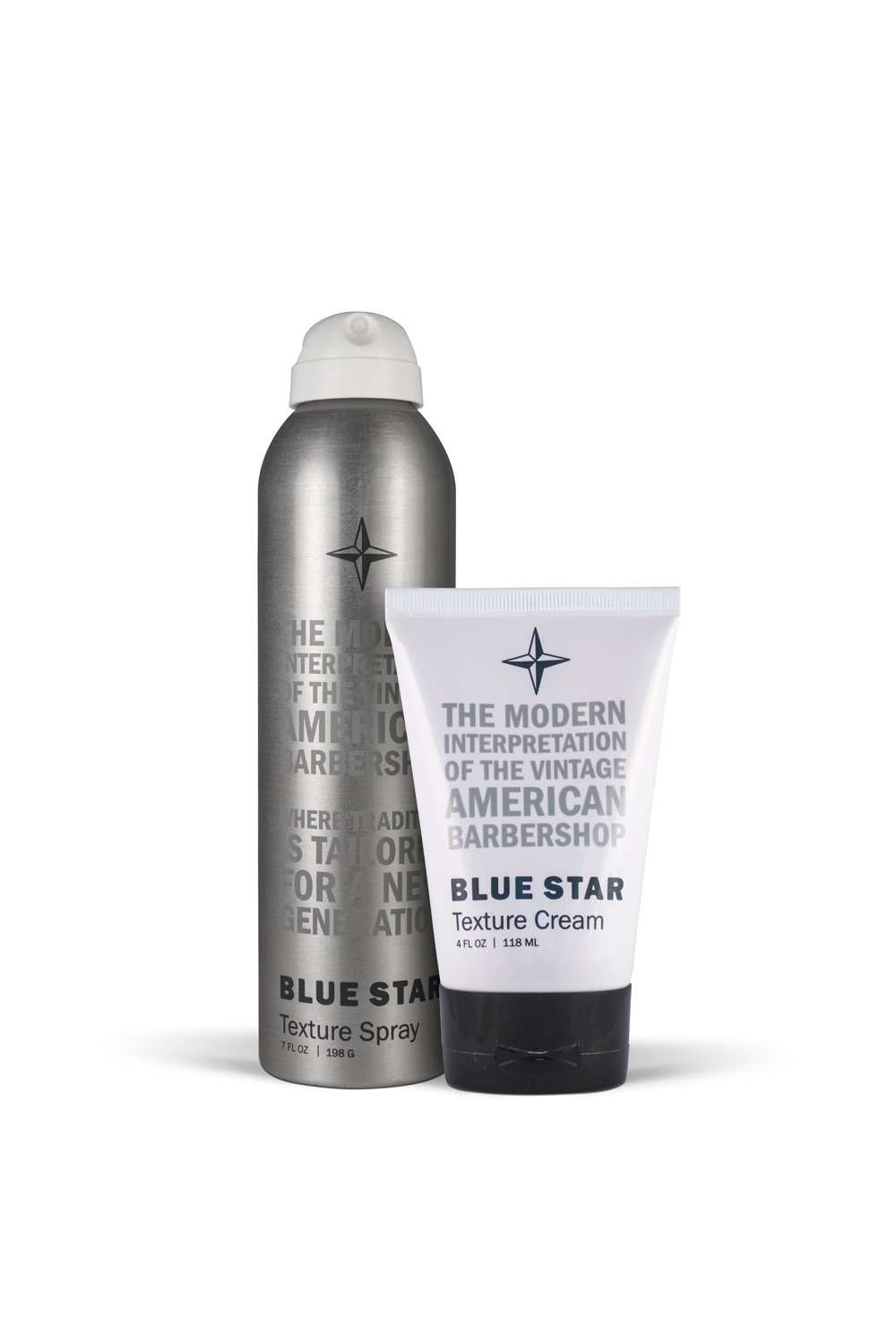 Recent Posts