Dublin - New Barber Shop Announcement
"You're only as good as your last haircut"
- Fran Lebowitz
Blue Star is proud to announce it's opening its fourth location! That's right, your favorite Barber Shop is getting even bigger and better! The best part is, you won't have to wait long, our Dublin shop will be opening this Winter 2018! As we get closer to our grand opening we will update you with a specific date. Until then, here's what to expect and how you can join in on the celebration!
Brand New Look
Dublin will feature an updated look that stands out from the other three shops. We are taking our favorite features from our existing shops and throwing in a few updates to create our coolest atmosphere yet! It's all about creating a space that you all can look forward to visiting and a place where you feel free to loosen up your tie and take a breather. We can't wait for you guys to come in, and check it out. Soon we'll show you pictures of the inside, but for now, here's a look at the outside: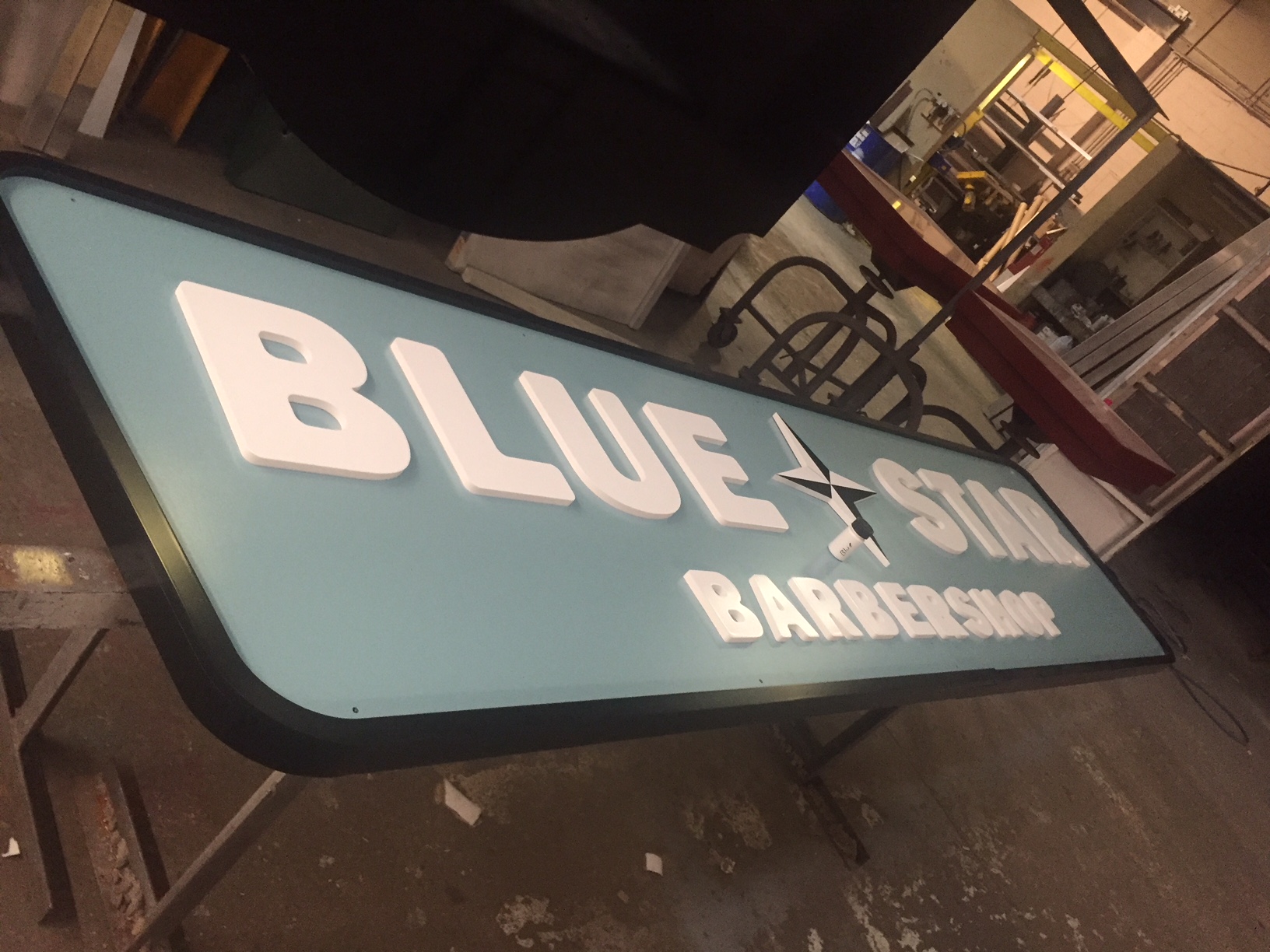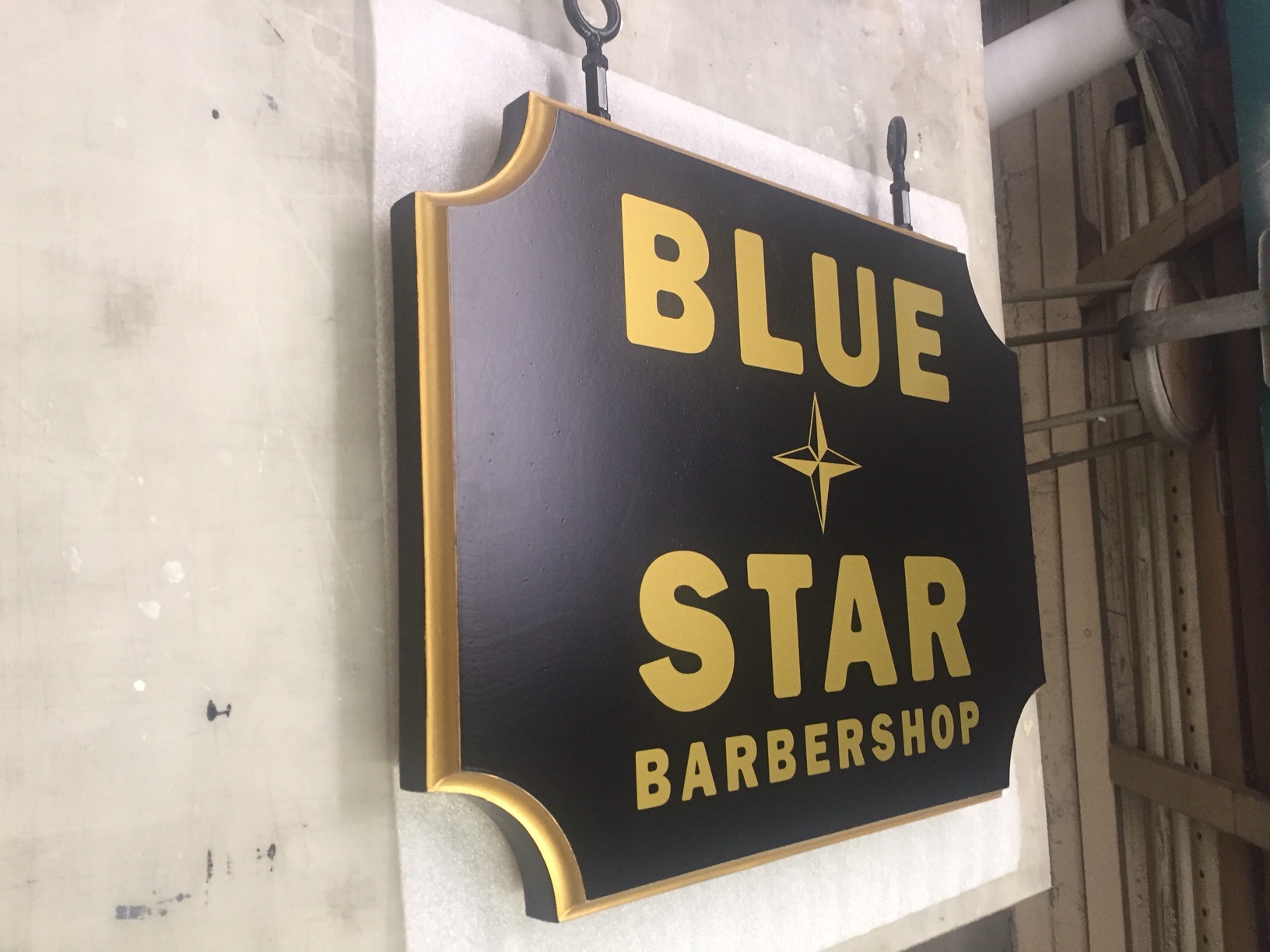 Location
Ask and you shall receive. Dublin fans, we heard you, and we know that you all have been patiently waiting for this shop. Our Dublin Shop will be located in the Perimeter Center on Perimeter Loop.
Half Price Cuts
As part of our Grand Opening Celebration, we will be offering half price haircuts to all clients for the first two weeks we are open! Even if you are a client at another one our shops, feel free to stop by Dublin during our Grand Opening Celebration and enjoy the new shop, and a half price cut!
Recent Posts