Polaris Parkway is Blue Star Barbershop's first location. Located directly off Interstate 71, the Polaris area is largely about convenience and lifestyle shopping and entertainment for northern Columbus residents. Developed on nearly 2,000 square acres and home to many powerhouse retailers, Polaris will always be our North Star.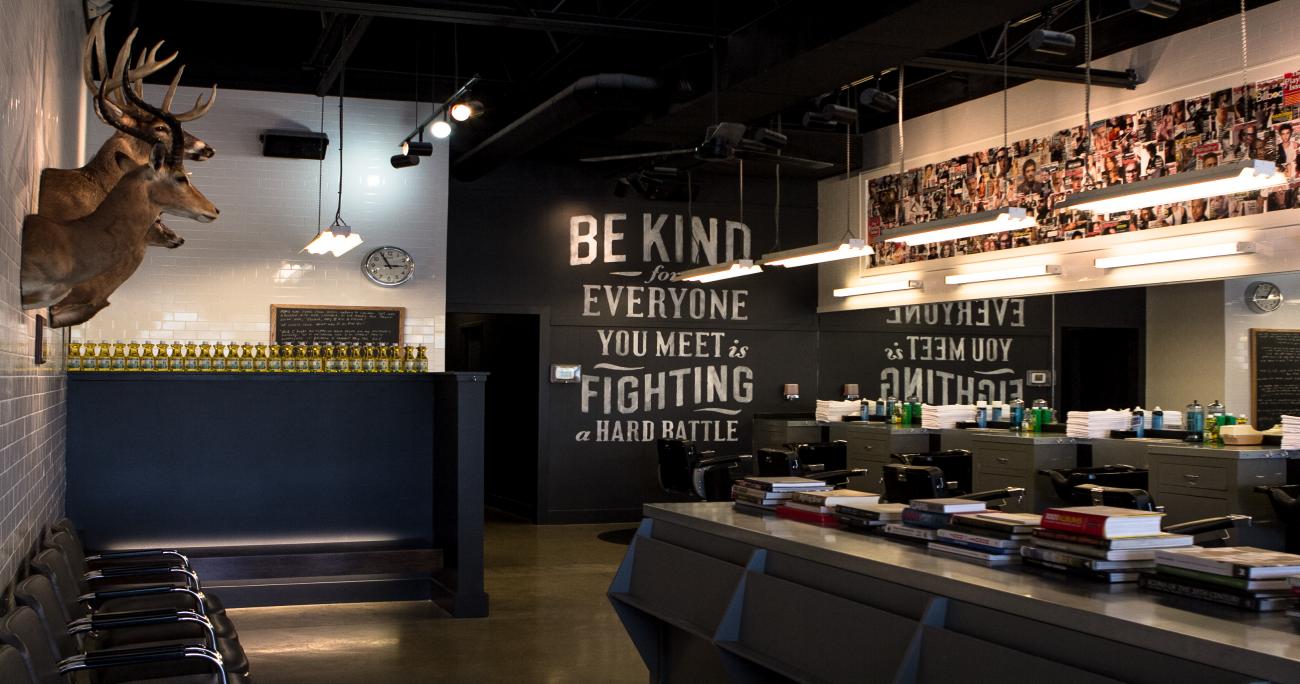 Packed with local coffee shops, craft breweries and artisanal restaurants, Grandview Heights is home to many young, hip professionals. Adjacent to downtown Columbus and less than two miles away from the Arena District, Victorian Village, Short North and Ohio State University, Grandview manages to balance the excitement of urban living and local flavor with the comforts of suburbia.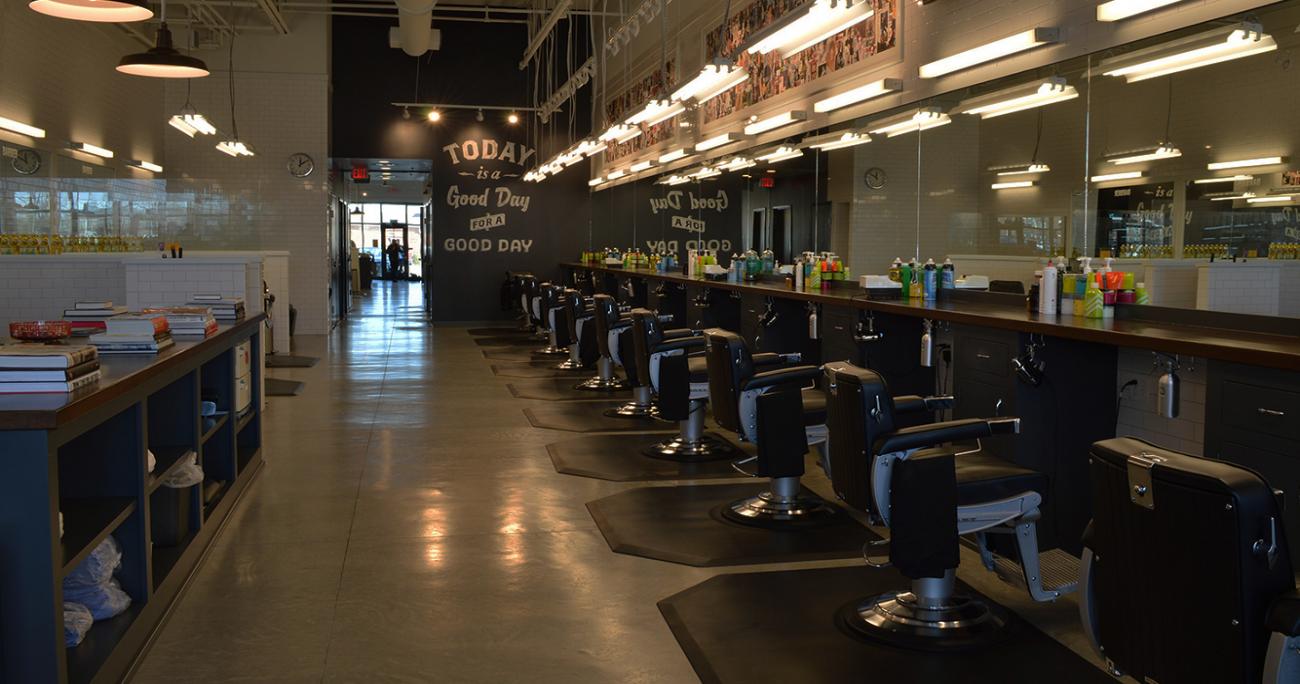 A highly curated mix of retail experiences and restaurants, Easton Town Center and Easton Gateway are Ohio's leading lifestyle centers. Home to a variety of national brands and many local, iconic brands as well, Easton shoppers come from all over central Ohio. Blue Star Barbershop is delighted to now be a part of the Easton experience.