 Better Haircuts, to Keep you Sharp
The Best Quality Men's Haircuts, At the Best Price, Because You Deserve It.
Walk-ins always welcome.
Book Now
Buy a gift card
Look Sharp, Everyday
IT'S TIME TO ELEVATE YOUR DAILY ROUTINE. BLUE STAR PRODUCTS WERE CREATED BY BARBERS AND ARE MADE RIGHT HERE IN THE UNITED STATES USING HIGH QUALITY INGREDIENTS TO MAKE YOU LOOK AND FEEL YOUR BEST. FIND OUR PRODUCTS IN-STORE.
Our Products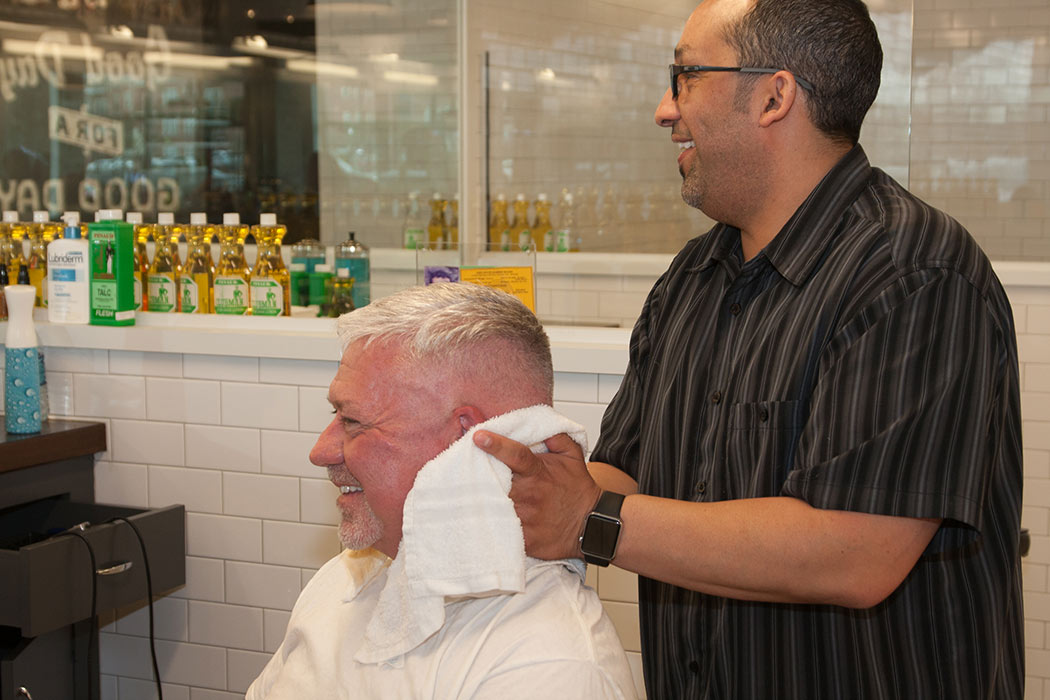 Join the Team
Blue Star Barbershop is a fun, laid back environment with cool music and nice people. Our stylists and barbers can make great money without having their own clientele.
Apply Online
Haircuts that rock
Our artists love what they do. You'll love the way they do it. Rooted in history with a modern spin, Blue Star was founded in 2010 by a Columbus Barber.
Our Story
Elevated Experience
Sit down with our barbers and experience what it's like to be the center of attention. Add a steam towel, neck shave, and shoulder massage to feel rested, relaxed, and ready to take on the world.
Our Services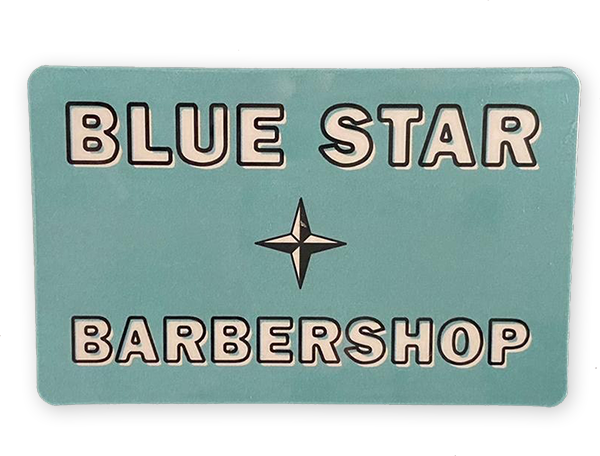 Blue Star Gift Cards
Want to treat yourself or give the gift of Blue Star Barbershop?

Purchase Gift Card
You're only as good as your last haircut
Fran Lebowitz
Our Shops
Four thriving Barbershops in Columbus, Ohio and more on the way. Each with its own style, atmosphere and team. Come on in, loosen your tie & take a breather.
Locations
Blue Star Barbershop Locations