WELCOME TO OUT OF THE BLUE
"All men dream, but not equally. Those that dream by night in the dusty recesses of their minds, wake in the day to find that it was vanity: but the dreamers of the day are dangerous men, for they may act their dream with open eyes, to make it possible. This, I did"
T. E. Lawrence - Seven Pillars of Wisdom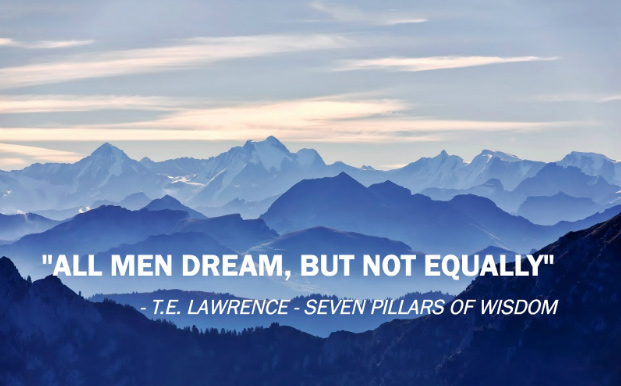 Welcome to Out of the Blue, an interactive blog to guide you on all things men's lifestyle, grooming, gear, and of course how to Look Sharp.
It is our sincere hope that you are able to use these words and this blog to become the best version of yourself, the one that you visualize, so that you too may act your dream with open eyes.
A Men's Style Blog with Purpose
Our vision is to fill this blog with meaningful posts that have something you can take away from them, whether it be a skill, knowledge, self discovery, habits, or even a new mantra. Our purpose is to help you grow more than just your personal sense of style. The way that you present yourself should be a reflection of the person you aspire to be, and it is our goal to help you achieve that vision. That's why the Blue Star experience is more than just a haircut, we are helping you be you. This blog will challenge you to be the main character of your own story, and to take pride in that. Naturally, some of the topics we will cover include: food and drink, style, grooming, self improvement and anything else cool or new and noteworthy.
To The Modern Man
And so this blog is dedicated to you, the Blue Star Man; the modern interpretation of the vintage virtues and characteristics of a gentleman. You are the family man, the businessman, the distinguished gentleman, and the dreamers of the day. You are you, and this is your domain.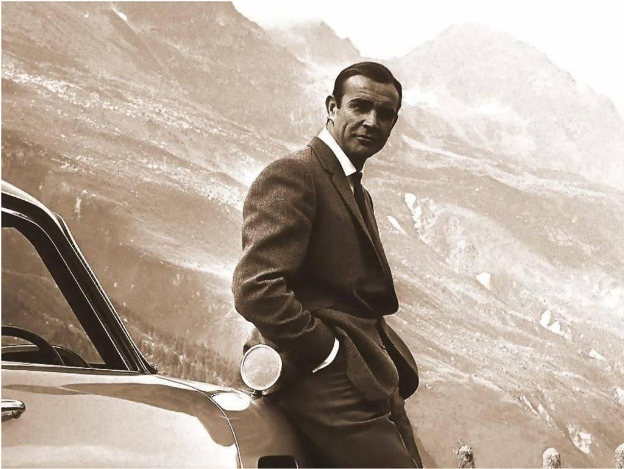 How can you get involved?
Out of the Blue is a men's style blog with unique aims, in particular relating to its interactivity. One example, prominently featured on this blog is the Proust Questionnaire. For those unfamiliar, the Proust was popularized by a French novelist, critic, and essayist named Marcel Proust from the early 20th century. He believed that this questionnaire would reveal one's true nature.
For those bold enough to take this questionnaire Blue Star will regularly feature reader responses on our blog. This is one of our favorite aspects of Out of the Blue, and why we are so excited to see your responses. So if you're up for the challenge the Proust's deep and thoughtful prompts will give you a chance to tell the world a little about yourself.
I will leave a link to the questionnaire here: Proust Questionnaire
The Goal
That is simple, to become the dreamers of the day. So that the next time opportunity comes knocking, you'll be ready, and you'll answer the door.
So Cheers, and Look Sharp.
Recent Posts